Kick your local SEO into shape with our local SEO checklist. The importance of local SEO has increased since handheld devices took over the market, and then the Pigeon update shook things up!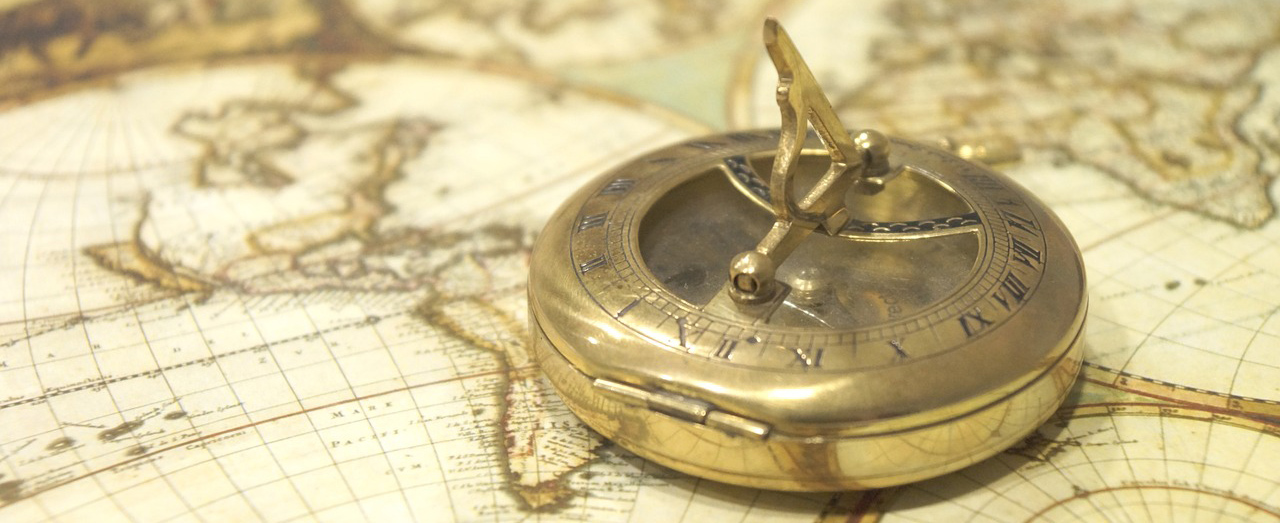 Further updates to the layout of SERPs (listings are now displayed in 3 packs rather than the previous 7) have meant that unless you are part of the 'local pack' (the top listing on the page) you need to get optimising any other related pages you can that are visible.
With the Pigeon update there are some things to understand; essentially it split what were larger areas into smaller neighbourhoods, thus creating more total areas for local SEO targeting. This may mean that the area you were part of has become much smaller, and you might have disappeared from your usual local listings. This could be because the update has 'assigned' you to a different local area, for which you need to be targeting. So your first job is to find out what this is.
5 of the best places to start for local SEO
Basic things to do on site:
Add location information into, H tag, Meta and Alt, add location information to technical aspects of your website so search engines can use this information to immediately determine your location and relevance to search queries.
Add a city/service page, you need to add pages detailing your location and services to be relevant to local searches. Ensure that the information is identical to that on other listing sites like Google My Business, Yell and Foursquare.
Blogging and guest blogging:
Does your website have a blog? A blog is one of the most important pages on your site. It is both an opportunity to add unique content and the potential to rank for long tail keywords. It is also an area where you can post about local events and charities that your company might have an interest in or have a relationship with, so is great for local SEO.
Guest blog for local websites and businesses to improve your local SEO. Creating lasting partnerships with other bloggers and businesses in your area can be massively advantageous.
Local link building and local citations:
Local link building is important for local SEO, link building by targeting large websites is going to be tough, but little known that focusing on smaller local businesses to link with will actually help your local SEO. This is achievable through guest blogging and partaking in local events, it's as simple as just getting involved.
Local citations will help boost your stance as a local business, you can modify older and defunct citations if a website has already cited and old address of your business.
Claim your listings:
Claim listings on listing sites, your business may be listed already on sites like Yelp, you need to claim these pages in order to have control over the content displayed and also monitor reviews that may be floating around, damaging your business.
Optimise the content on pages like Yelp: due to the pigeon update taking business listings down to stacks of 3, your Yelp listing may display just below these listings, so if you are not in the top 3, you can still rank high up on the first page.
Reviews, there might be more out there than you think:
Handle negative reviews and generate new ones. Make it easy for your customers to review you and your service. Don't leave rogue reviews out there, sites like Yell, Foursquare and many others might have your website listed and open for reviews which you don't know about. By claiming these listings, you can get ahead of the game.
Display reviews and testimonials on your website, reviews will provide another source for content and long tail keywords. As well as providing more information about the product and solidifying trust in your brand.
Putting these 5 tasks into practice should give you a strong platform to start building your local SEO profile.